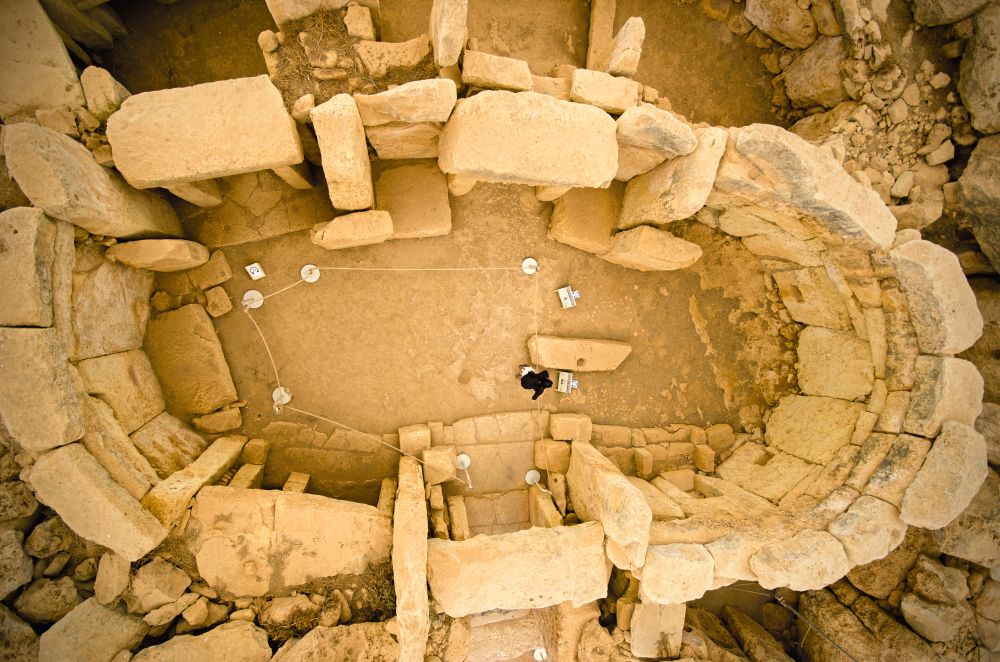 © image: www.viewingmalta.com
Malta Prehistoric Temple Tour (full day)
With this tour and transfer from and to your accommodation, you will experience the prehistoric temples, archeology, culture and history of the island of Malta. Discover the Hagar Qim, Ghar Dalam and Limestone Heritage. Also included is a visit to the Blue Grotto and Marsaxlokk, as well as a 3-course lunch menu.
The tour begins with a visit to one of Maltas oldest quarries. Here is the Limestone Heritage today. This is now accessible to tourists and locals and shows how limestone was mined in Malta and is still. This ability already goes back thousands of years.
The next highlight on our tour is probably the most famous temple ruin of the island, Hagar Qim. Hagar Qim is one of the five major temple complexes in Malta. The temple complex was built between 3600 and 2500 BC. The best preserved is the South Temple. On the hill of Hagar Qim you can also enjoy a view of the Mediterranean Sea and the island Filfla. Since 2009, a tent dome surrounds the temples for protection against external influences.
After visiting the temples, we will leave for the Blue Grotto. The Blue Grotto, not to be confused with the Blue Lagoon at Comino, is a cave system accessible only from the sea. With small boats from local fishermen and providers you can visit the caves (optional - not included in the price, recommended). The Blue Grotto is known for its crystal clear waters. On the way from and to the Blue Grotto we will drive through typical wine growing areas.
It´s just after noon when we stop for lunch. We enjoy a 3 course meal at a local restaurant and recover.
After lunch, we head towards Marsaxlokk. There you have the opportunity to visit the famous market, directly on the promenade in Marsaxlokk.
Then we drive to our last stop on our route, the cave Ghar Dalam. Due to the unique location of the cave, it became a witness of the history of Malta. Here, proof was also provided that Malta was once part of the European continent.
This ends our tour and you will be driven back to your accommodation.
Price includes:
Malta full day tour
Transfer from and to your accommodation
Admission Hagar Qim Temple
Admission Ghar Dalam
Admission Limestone Heritage
3-course lunch menu
Visit to the Blue Grotto (boat tour not included)
Visit Marsaxlokk market
Highlights:
Hagar Qim temple complex
Ghar Dalam cave
Limestone Heritage
Marsaxlokk fish market
Blue Grotto (optional with boat tour)
Not included:
Boat trip to the Blue Grotto
Notes:
This tour is also available in Italian, German and French. Please request if you want to do the tour in another language as English.
© image: Aaron Briffa - www.viewingmalta.com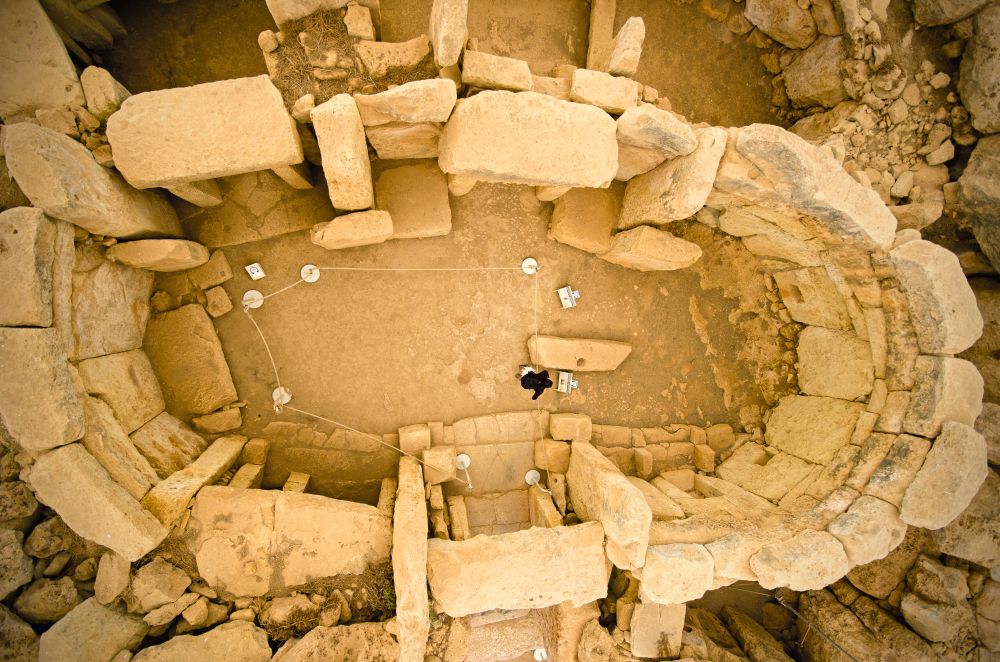 © image: www.viewingmalta.com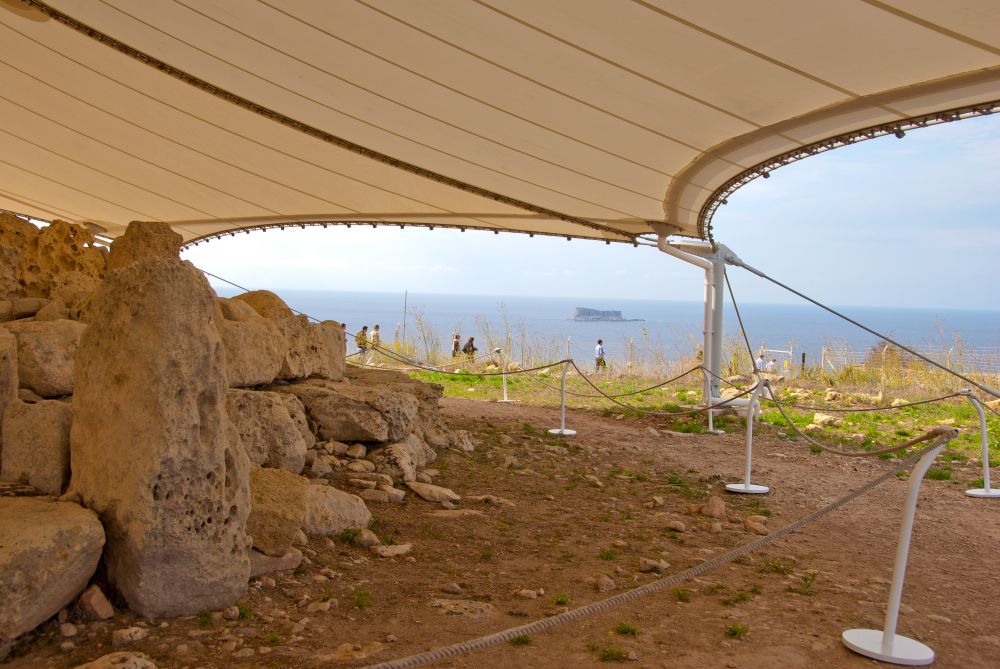 © image: Mario Galea - www.viewingmalta.com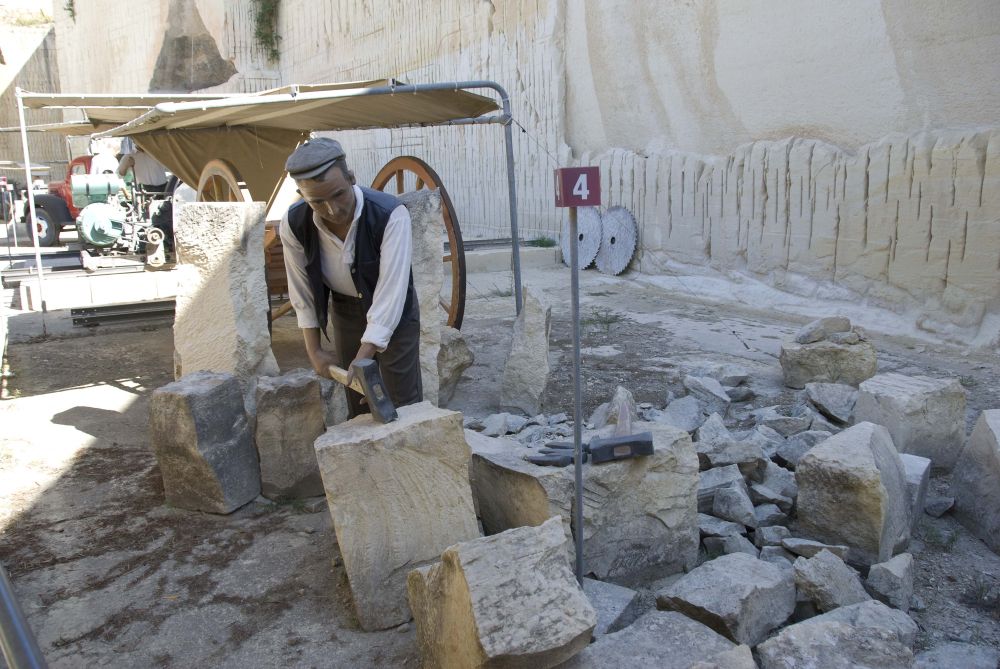 © image: Mario Galea - www.viewingmalta.com